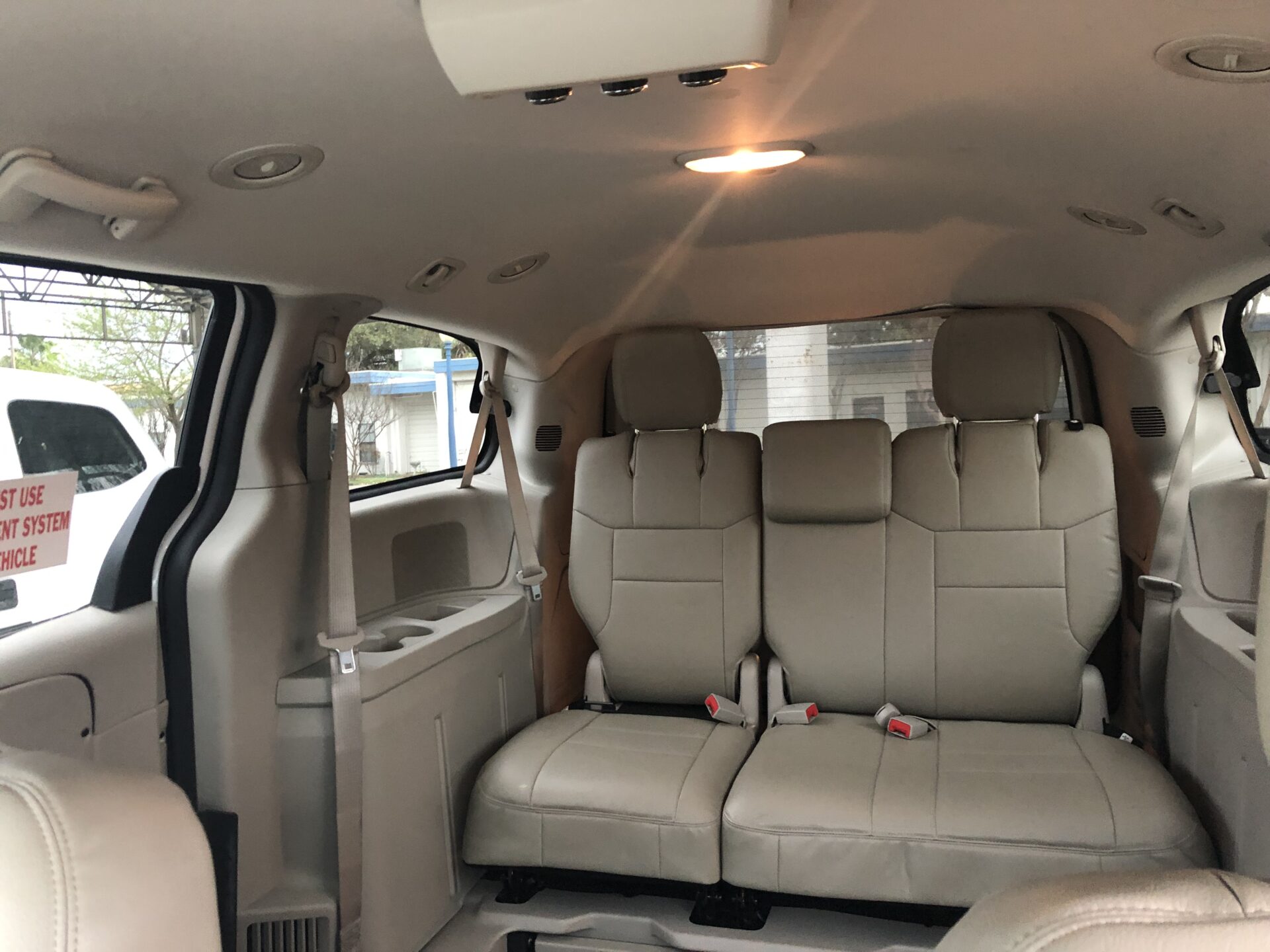 The Southwest Area Regional Transit District (SWART) has been a stand-alone transit system since June of 2012. As a political subdivision of the state of Texas, SWART is a Rural Transit District under the Texas Transportation Code, Title 6, Subtitle K, Chapter 456.
The agency serves the Middle Rio Grande Region of Texas, which includes the counties of Dimmit, Edwards, Kinney, La Salle, Maverick, Real, Uvalde, and Zavala. Some services are also provided in the county of Val Verde.
Also known as Southwest Transit, SWART has been providing rural public and medical transportation services since 1981.
Our goal is to provide safe, accessible, affordable, and seamless transportation services to enhance the quality of life and promote community and economic development in the Southwest region.    
We aim to be the model provider of transportation services in the Southwest region and to do so with integrity and dependability.
An Award-Winning Transit District
 In 2017, SWART received the award for Excellence in Grant Management from the Federal Transit Administration. We look forward to further serving the people within our jurisdiction according to the same high standards we have been upholding for years.
SWART is affiliated with several prominent transit organizations. These are:
American Public Transit Association
Community Transit Association of America
Southwest Transit Association
Texas Transit Association
Are you interested in learning more about our organization and services? Don't hesitate to get in touch with us today.